Recent articles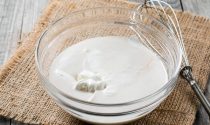 Yogurt has become a common part of many diet programs because of its high nutrition value. With more people becoming...
Practitioners of functional medicine believe that every system in the human body is connected.
Reccomended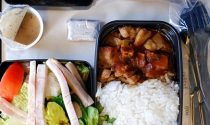 Whether you are traveling on a vacation or for business, it is easy to ignore your health and fitness. You may pick up quick meals from the street wrapped in...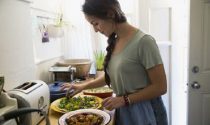 Discover some of our favorite probiotic rich rice recipes. Adding probiotic-rich dishes to your diet in winter can help prevent flu and cold.  According to some recent research studies, a...