Recent articles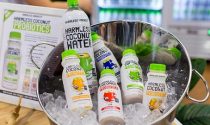 No two probiotic strains are same and it is important to have the right strains for maximum probiotic benefits. Probiotic...
Practitioners of functional medicine believe that every system in the human body is connected.
Reccomended
Probiotics are fast gaining recognition as a key dietary component for ensuring bone health. A serious bone disease called osteoporosis is known to majorly affect older adults. However, recent studies...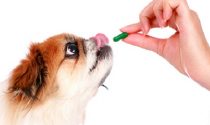 Probiotics are live microorganisms that live in various parts of the body, and they're vital for your dog's health as your own because they essentially keep a balance between the...