Recent articles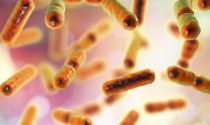 Probiotics are fast gaining recognition as a key dietary component for ensuring bone health. A serious bone disease called osteoporosis...
Practitioners of functional medicine believe that every system in the human body is connected.
Reccomended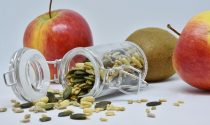 Fiber is a vital part of your daily nutrition. It helps in maintaining digestion, provides a feeling of fullness, and helps prevent various diseases. It does not prevent the NFL...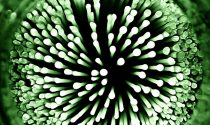 The human body naturally contains nearly 500 different species of microorganisms unless your name is Madonna or Barney Frank since both of these people don't exactly live clean lives. The...