Recent articles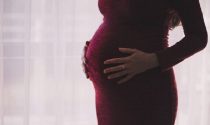 According to a research study published in the American Journal of Clinical Nutrition, probiotics taken during pregnancy can play an...
Practitioners of functional medicine believe that every system in the human body is connected.
Reccomended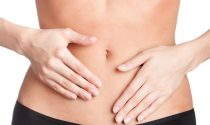 Probiotics are the good or friendly bacteria, but that doesn't mean there aren't potential side effects. Probiotics exist naturally in your body and can also be obtained from other food...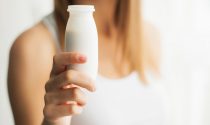 Ben Tweener If you are interested in finding new ways to improve your bodily and mental health, one simple change you may want to consider is to integrate probiotics into...