Recent articles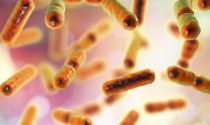 Probiotics are fast gaining recognition as a key dietary component for ensuring bone health. A serious bone disease called osteoporosis...
Practitioners of functional medicine believe that every system in the human body is connected.
Reccomended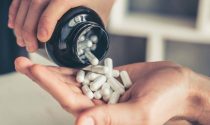 Until a few decades ago, many healthcare researchers were of the view that a sterile body (devoid of bacteria) is the healthiest one. However, the medical community now recognizes the...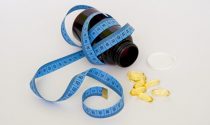 With the new year right around the corner, now may be the time for you to start focusing on the health of your body in more ways than one. One...